It is common for desi families to think of budgeting as a part of planning for the wedding and that is because since most of us only want to marry once, we make sure that we go all out to make it a fancy and extravagant wedding without missing out on anything.
While that all might be right to do but we need to be savvy about where to spend extravagantly and from where we can spend efficiently and save while still keeping it all glam. We're here to talk about all of the costs that can be easily avoided and instead you can spend it on somewhere else substantial!
Hiring a wedding planner
With the social and mass media being on its peak right now, we are truly not taking full advantage of it. Hiring a wedding planner will only help you with contacting the people you need for the right job. If you have got adequate time on your hands, go look around in the market for yourself and you will find much better decorators, caterers, designers, etc. and that too for much cheaper than what the wedding planner was offering.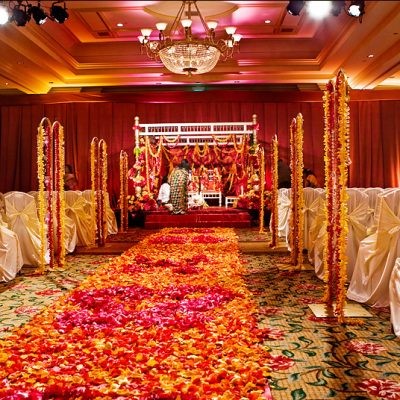 They will offer you their standard planning group of people and they will put their own brain into it which means that the wedding might not completely go according to your wishes. So, go out and dive deep into the market and you will surely do a better job than any planner.
Another thing is investing in fancy cards. No matter how much you spend on these invites, they will end up in the trash can anyway the very next day the wedding is over. So, invest in cards that good to look at but very light on the pocket.
Food and décor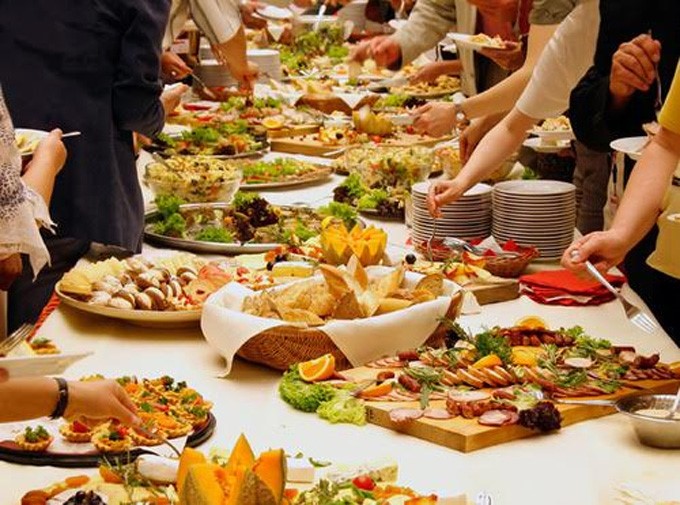 These are the two things that will pretty much be exposed to every guests' eyes so here is where you need to spend more extravagantly. Being a part of desi society, if not anything else then food is something that guests always remember and judge when they go to a wedding. It is like a standard of measurement for them as to how much one has spent on a wedding.
Moreover, apart from that, just to save yourself from any last-minute embarrassment of not having food for all guests, invest in a responsible and trustworthy catering company. Now coming to the décor, imagine having dried flowers or lousily hanging decorations at your wedding. Nobody would like the look of that. So, go with a decorator that likes to follow themes and creates and innovates while keeping the quality and standard at hand.
Clothes and jewelry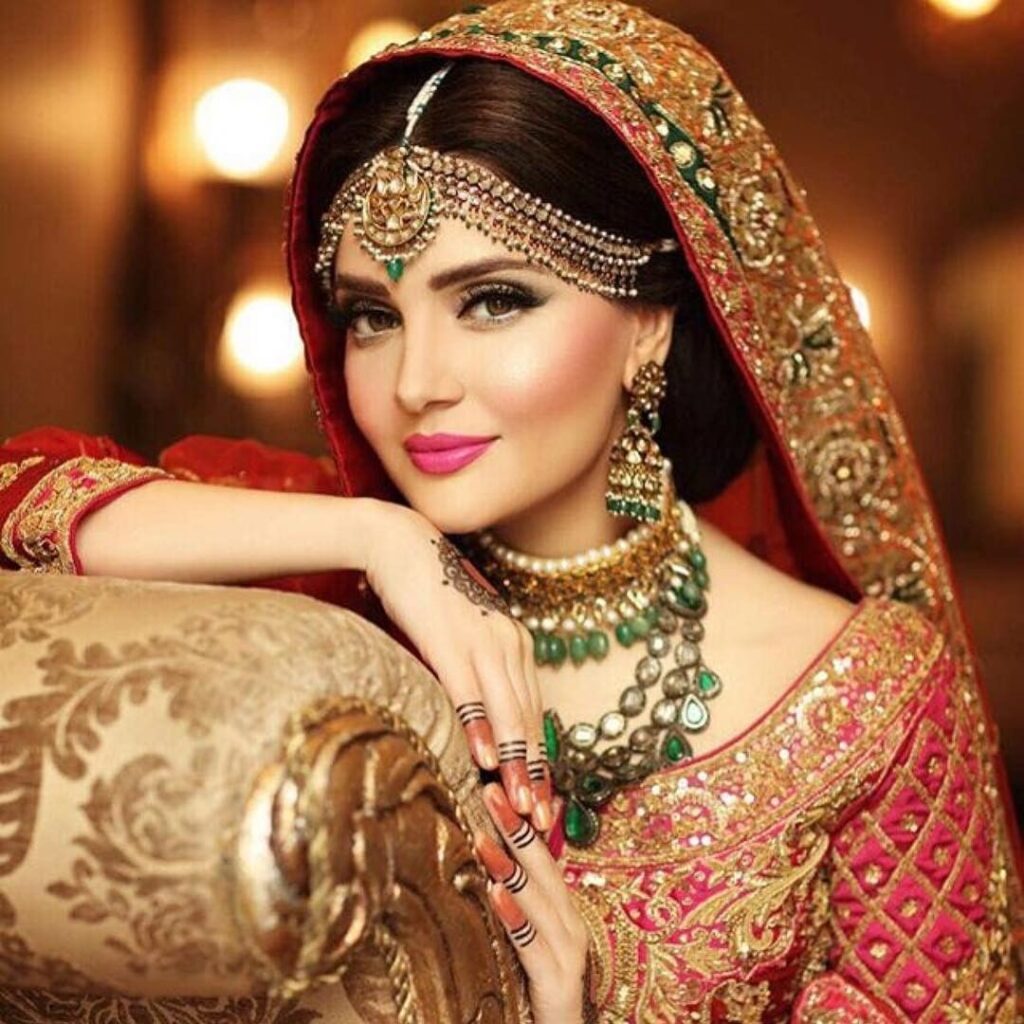 The bridal dress is something us all girls dream of all our lives planning about how it will be at our wedding. Moreover, this dress will be for the bride, the main person in this event. Spend good money on the fabric and work that you may get done on it because a cheap fabric will have all the heavy work hanging on it loosely which will give a very lousy look.
See More:- Wedding Hall Decoration Themes And Ideas 2016
Don't go overboard either that your dress takes up all the savings you had because you will probably wear this outfit only once in your life. Now the jewelry, spend heavily on them because the jewelry will stay with you for life and it is pretty much still like money in your hand and it will be passed on to generations as well. So, no matter how much you spend on it, it is bound to come handy always.