Be it a formal dinner, party or if you're a bride or simply attending a wedding, your dupatta can help add loads of personality and traditional funk to your overall look. Hence, this piece of your attire plays an important role in how your final look is going to turn out. Thus, we're bringing you some of our top pick ways of wearing your dupatta that will surely get you a 10/10 on your style aesthetic!
The Saree Dupatta
This is one of the most popular styles of draping your dupatta, especially in the South Asian region. This dupatta look includes the dupatta being tucked in into the hip side of the lehenga and then being draped all over the shoulder while extending to your arm. Everything is pinned to keep the whole look intact and in place.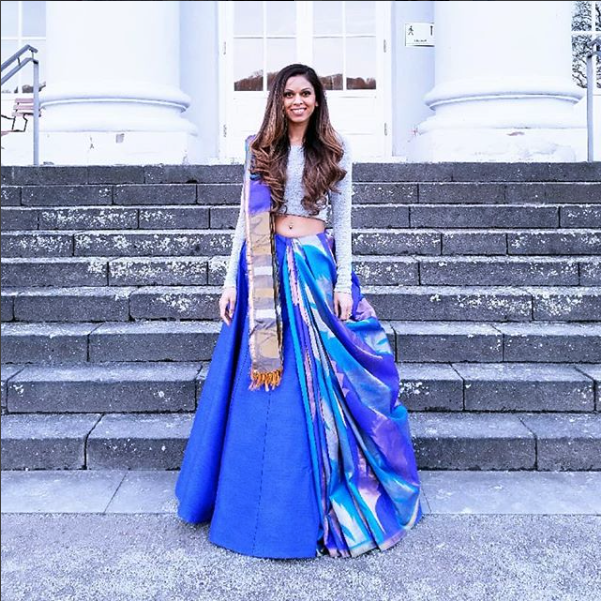 Let back and loose
This style has recently gained more fame as the bridal dresses we are seeing these days are heavy and full of beautiful work that one would not want to hide from their dupatta. In this style, the dupatta is draped all over the head and then left hanging loose on your back behind your shoulders.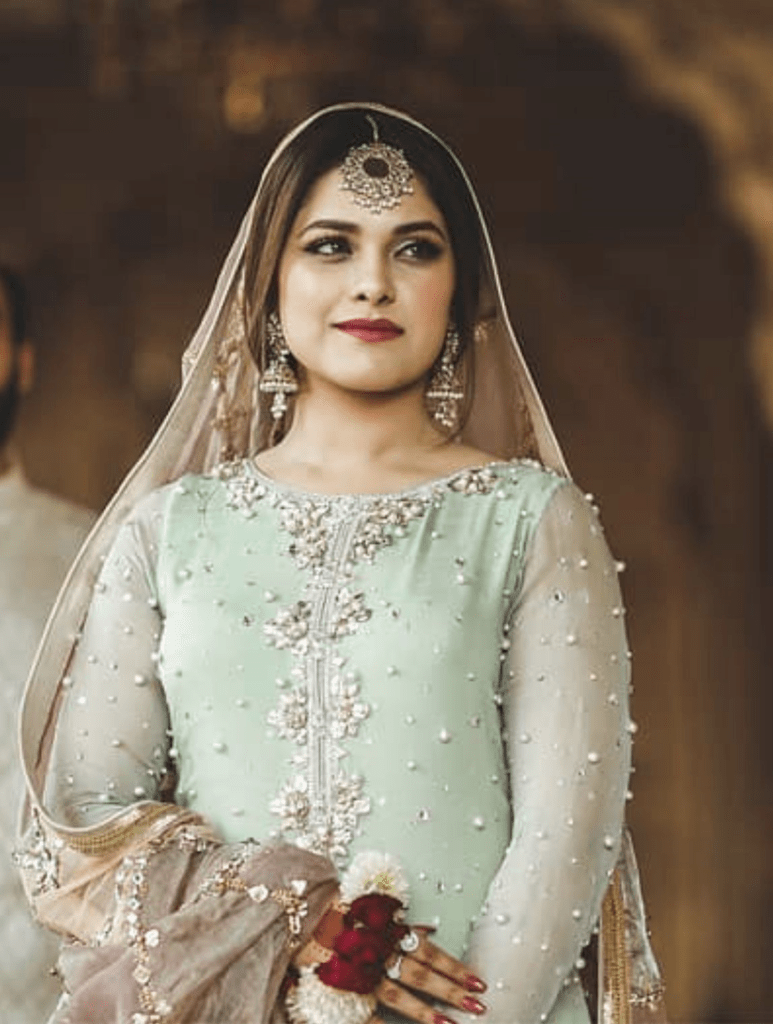 Usually, when this style is opted for, the dupatta is light and has less work otherwise all the weight will be left on the heads where the dupatta is pinned and that can often ruin your hairdo.
The arm graces
This is probably one of the oldest yet the most timeless dupatta draping style that one can opt for any event. In this style, the dupatta is draped over your head and then extended to the front with one of the ends being pinned on the shoulder while the other is brought to front from the gap between your waist and your elbow and then pinned to the wrist.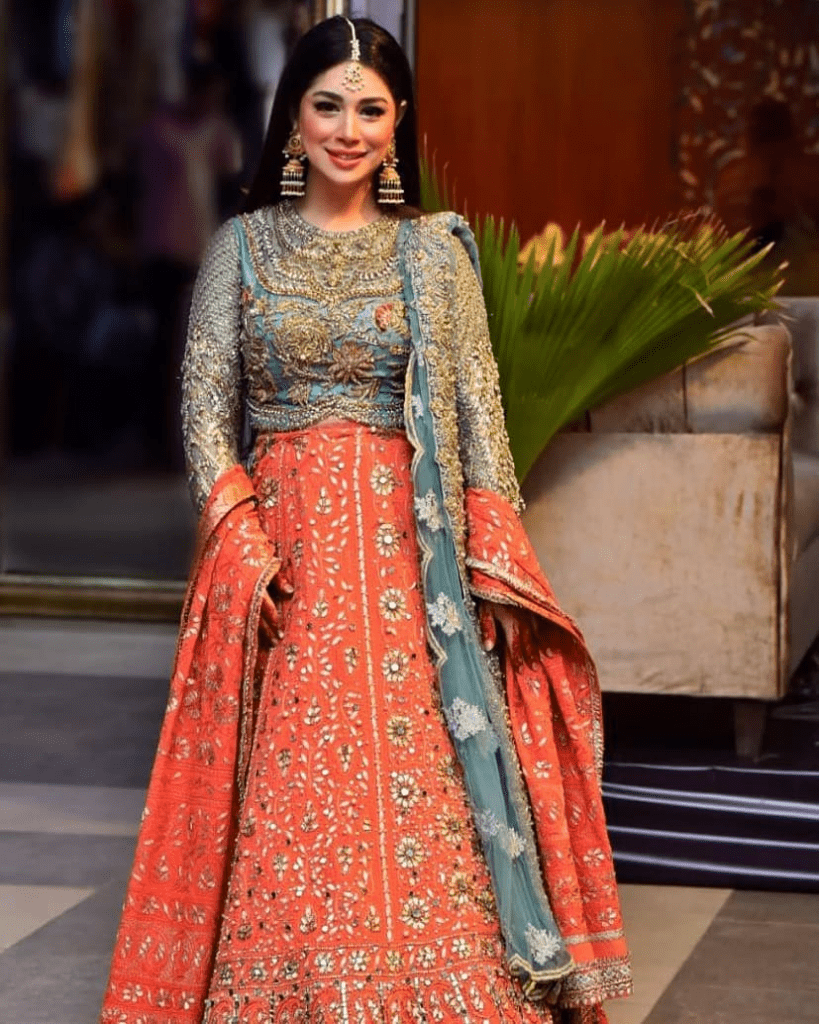 Anarkali style
This dupatta draping style has some Mughal hues to it and adds so much grace to your outfit. Your dupatta is draped all over your head and then is pleated at the front while being pinned from one shoulder to another covering your chest with pleats.
You would usually opt for this style when your necklace is a choker or not too heavy or when your neckline has minimal work done on it. This dupatta style goes best with your outfit when paired with outfits that have heavy work on the sleeves.
See More:- Lehnga Duppata Dress For Indian Brides