Winter is all about when the wedding season is at its peak. Everyone wants to look their best and flawless on this day as we have to wear a full face of makeup and meet hundreds of people. Winters are generally considered to be harsh on your skin as they can cause dryness and breakouts. So it is important that you choose a foundation that does not only give you full coverage but also one that keeps your skin moisturized so that it does not become dull over time.
Loreal Infallible Fresh Wear Foundation
This foundation is sworn by beauty gurus all around the world for its excellent results. No matter what your skin type is, this foundation is going to fit you like a glove and stay on your face for hours without fading or getting oxidized. Moisturize your skin and add a primer to your face and then go on with this miracle foundation. It will add a radiant and healthy glow to your face which is truly going to make you stand out.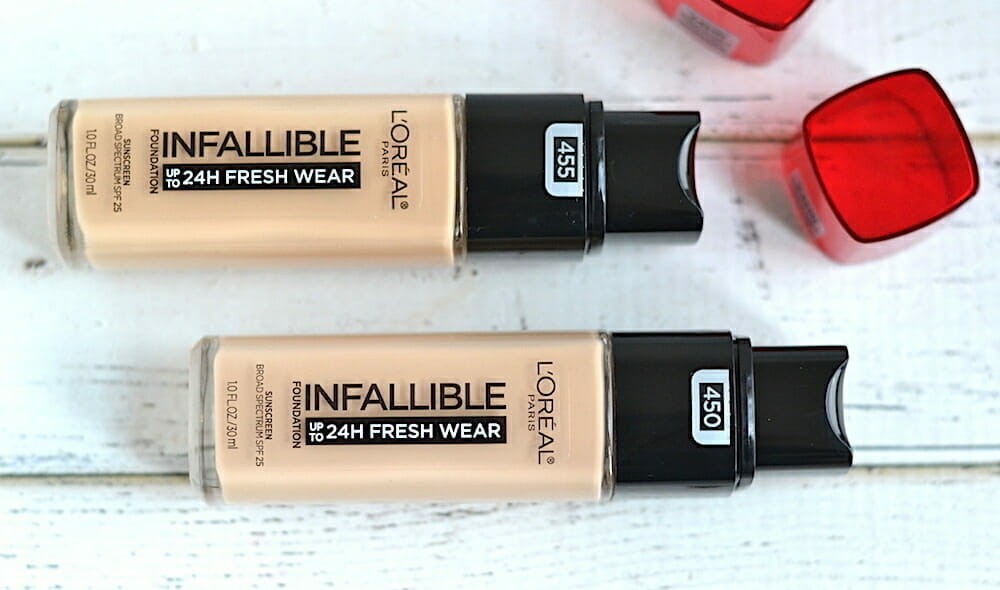 This foundation is best suited for events like Mehendi and Dholki as it will give you just the right amount of coverage and glow without going over the top. Whatever you apply on top of this foundation like eye shadows and blush, it is going to stick to your face all day long without looking cakey or getting lifted from your face.
Maybelline Superstay Foundation
If you are looking for a foundation that is more full-coverage then this is just the right foundation for you. The result that this foundation gives you is better than what many other high-end luxury foundations might give you. It helps to keep your skin matte and controls the oil on your face without dehydrating your skin.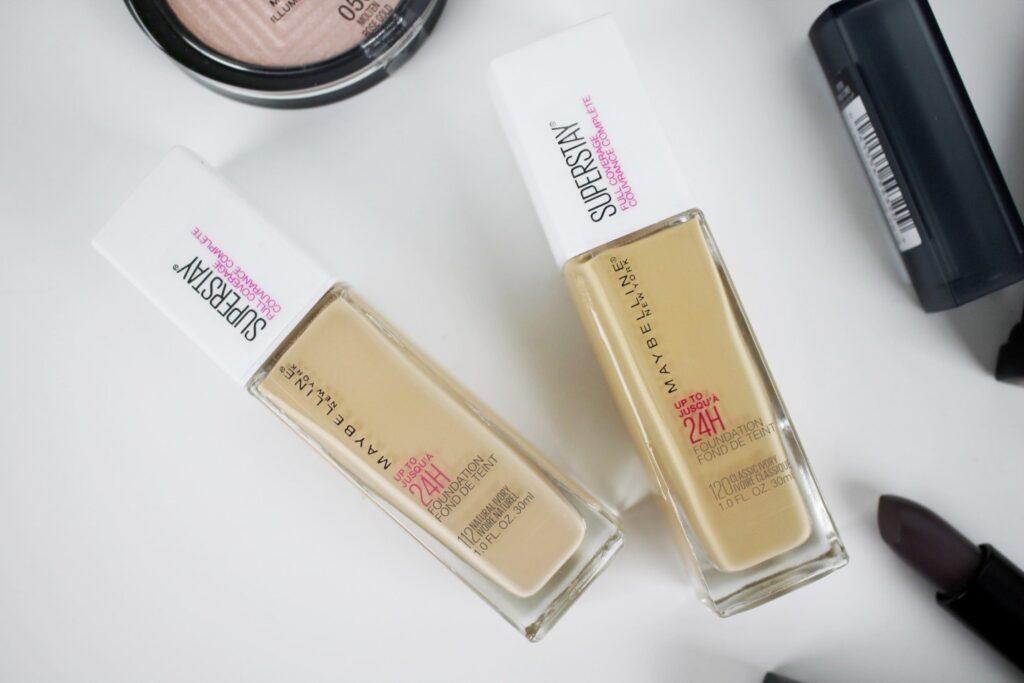 This product will stick onto your face for hours without moving or causing any creases. If you are looking for a foundation that will give you full glam coverage and keep you shine-free for hours then this is just the right foundation for you. This foundation is available in a variety of different shades from which you can choose your fit to help achieve an event and radiant complexion which will give you a plain surface to work on with for the rest of your makeup.
Masarrat Misbah Silk Foundation
This is yet another local brand that is easily available at every store at an affordable price. It is considered a drugstore brand but the coverage it gives is better than many luxurious foundations. This product fits and works well with every skin type. It does not dry your skin and causes any breakages and fades onto your skin.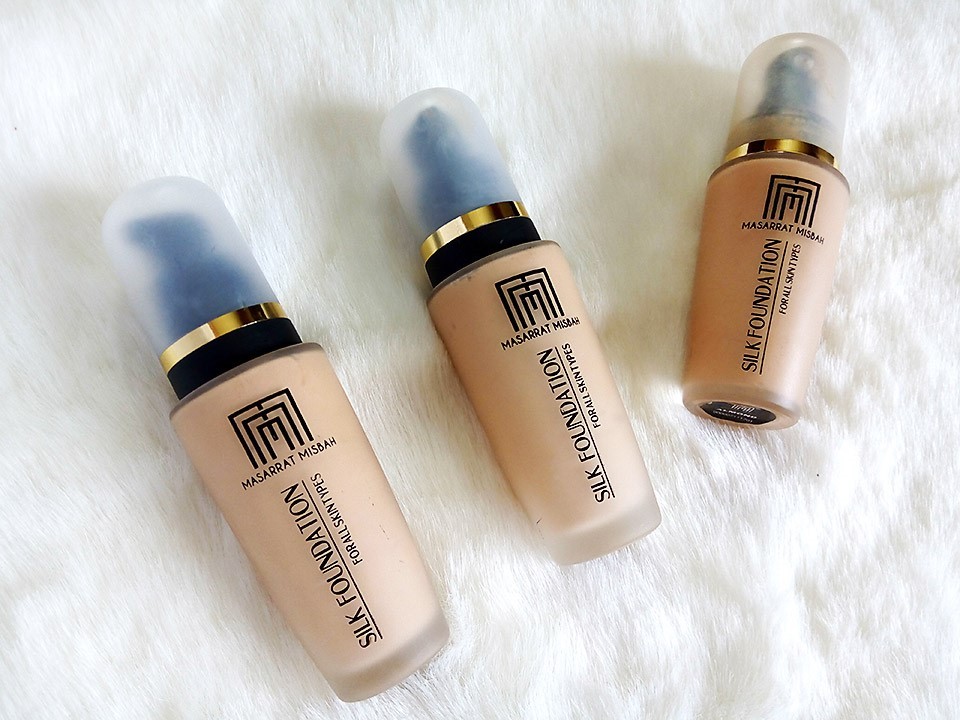 This foundation is just right for any event as it gives you medium to full coverage depending upon how much you would want to build the coverage up. You can go with a medium coverage if it's a Nikkah or a Dholki or full coverage if it is the main wedding event. It helps control the oil on your face and keeps it matte for hours.