Wedding Planning Tips will help you to enjoy and manage your wedding in a more appropriate way today we have 7 planning tips for you that will make your wedding ceremony memorable.
Deciding the cake topper, place, settings and lots of things in between them which will make your wedding ceremony special if managed in a proper way.It's a day about you so you should take care of everything that is going around some people hire wedding planners and experts but still, they need to look into the matters and see how's the preparations going.
So when it comes down to deciding planning with your planner there are more things to consider than just thinking of a cake flavor and how will be the sitting arrangement.
Wedding Planning Tips To Have Memorable Wedding
1.Choosing Invitation Cards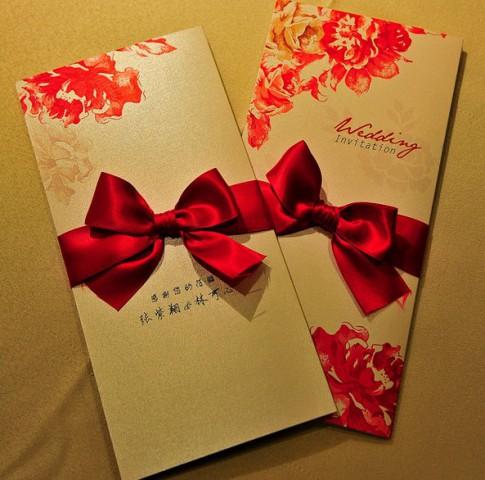 Invitation cards are first on the list it's your first impression of wedding preparations on others.If a card has unique design and eye catchy art then your guests will be inspired and will love to attend your wedding.Plenty of designs are available one of the best-chosen cards are Laser Cut Wedding Invitation Cards.You can choose the pre-made designs available on the card manufacturer or ask for customization service and tell them your creative ideas what you want and how you want it to be designed.
2.Listing Everything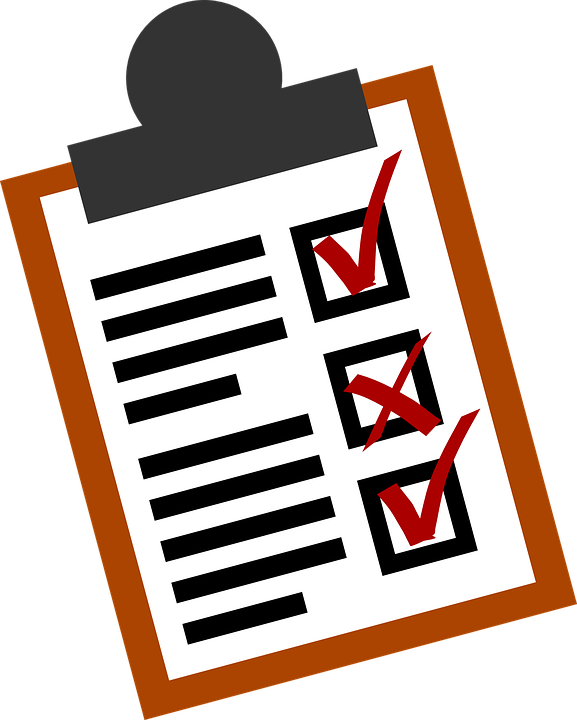 Organizing everything in a Check-List format is necessary for managing any event since it's your wedding ceremony you must be having more than one To-Do and Check-Lists.The first list will be of preparations you must write down everything that will be used in preparations.The second list will be of guests which are also known as a guest list so you can invite all your loved ones without forgetting anyone.The third list will be a Check-List in which you will write what things have been done and what are needed to be done so in the end, you can manage your ceremony easily.
3.Inspire Others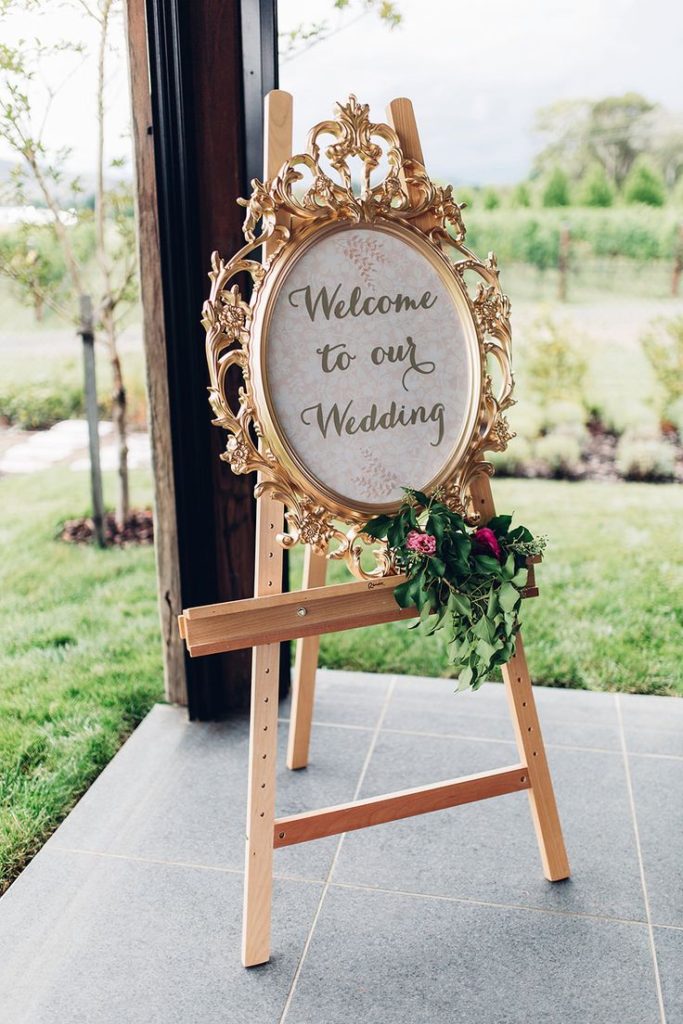 Every person wants to have an event of a lifetime which will inspire others and leave the WoW effect on them.To make your wedding memorable you need to try something different it can be wedding planning area or something in the theme which will leave others talking about your wedding for a long time.Use old photos to show your friendship with your friends in a different way or read the most heart touching speech for your friends and family.These are common things you should do but how you do it will make the event more memorable like dancing on your parent's special song or tell the story of your life with the help of animations and presentation on the big screen.
4.Personalize Your Event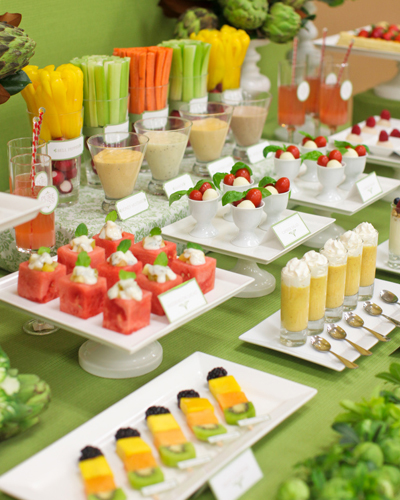 It's your event a day about you so you should personalize it with your likings and favorite things it can be food setting,  quotes written on the ceremony area, your favorite music playing or your favorite color chosen as the wedding theme ideas are so many you should implement all of them to have personalize wedding ceremony as you want.
5.Taking Care of Guests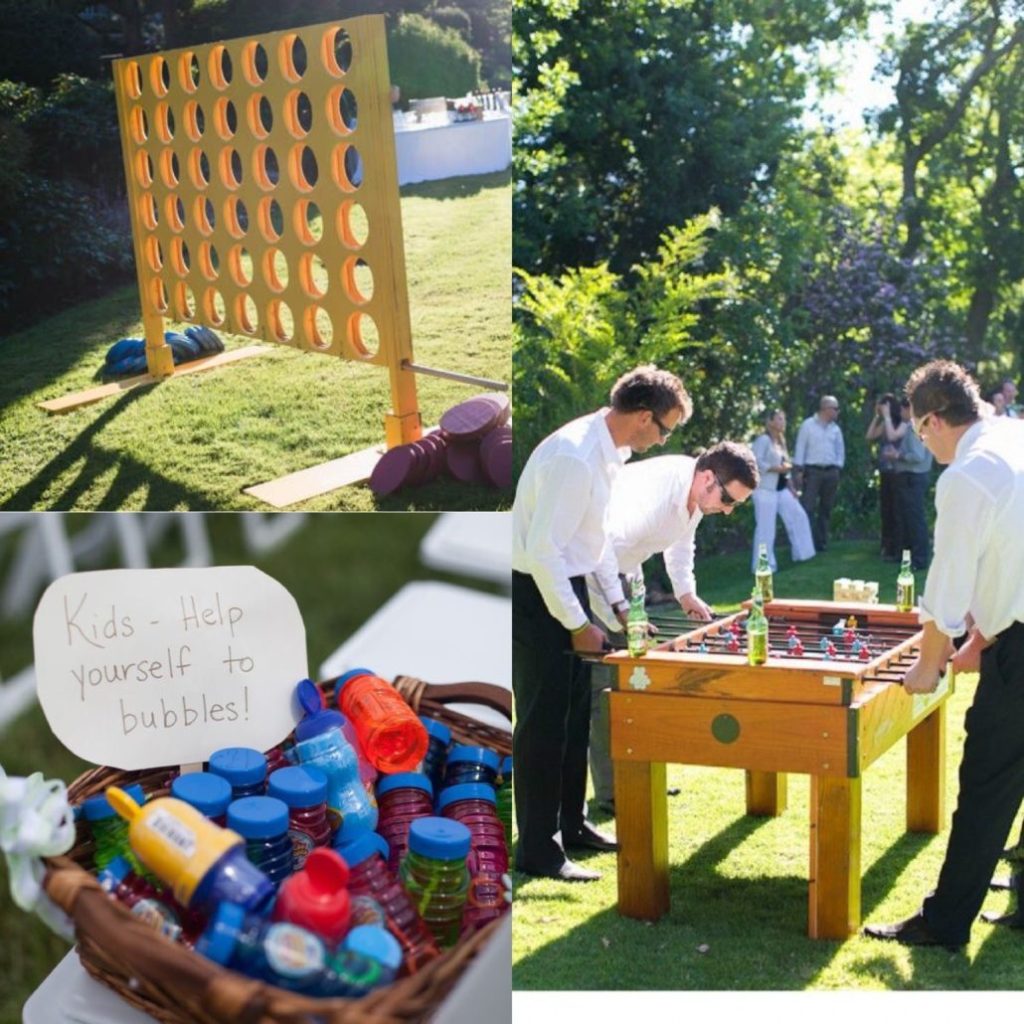 Guests make your wedding happen because without guests your wedding will be empty so you should take care of guests by engaging them in games or some other stuff on the wedding ceremony.Before the ceremony arrange transportation service for them if someone is coming from far arranging their accommodation take care of their food and needs what they want so they can enjoy and remember your hospitality.
6.Stick to your Plan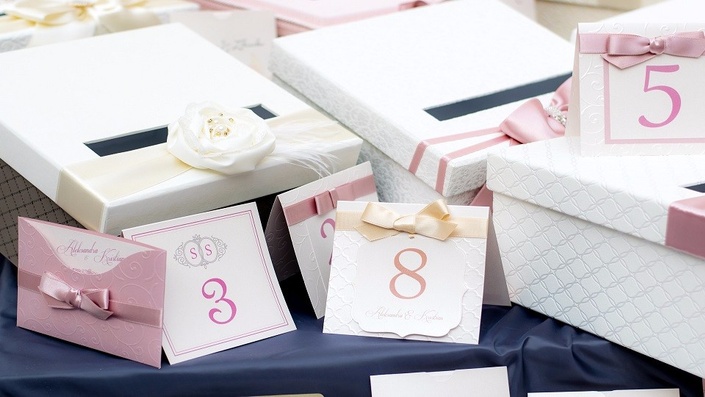 Never go for second best if you have decided something that needed to be there then ask your planners and people doing the arrangements to find it for you, it can be your chosen cake, dress, venue arrangement, food or anything don't go for the second option until there is no hope of finding it.You should have gathered everything before the ceremony doesn't be late in setting up and finding the things on the last day.You should be prepared first and ready before the event so everything is managed in a proper way.
7.Enjoying your Wedding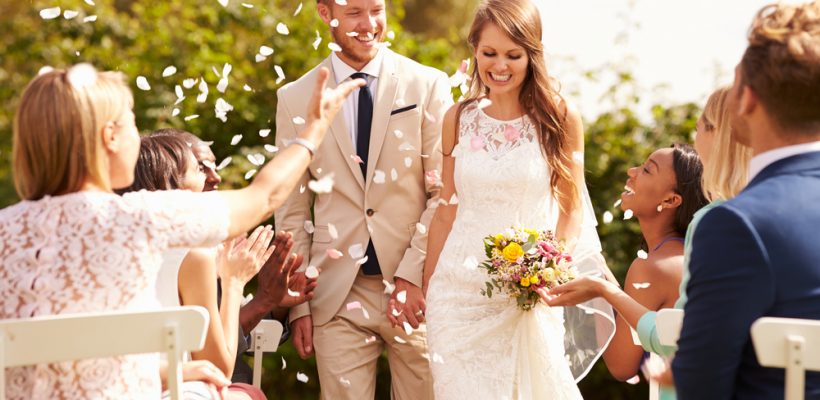 Planning a ceremony can be stressful and because of the wedding, some people take more stress so you need to relax and enjoy the event give a smile don't take stress take over you.Make it more fun by capturing every part of the wedding which later will become a memory which you can watch till the end and enjoy those moments.Keep the planning light and enjoy every part of it.Don't show your dull face while taking pictures just smile and let others enjoy around you.
These are 7 Wedding Planning Tips which you should apply to make your wedding memorable and manageable.A wedding event is not just for you, it's to make your parents and loved ones happy because in your happiness they see their happiness so enjoy the event and make it memorable.