We all want to look our best at our wedding because indeed it is our BIG day. All our lives we have imagined a way to go about it pertaining to décor or the day we will dress or the whole event will be organized. We are still the very last moment striving to truly make this day perfect.
The way we look is one of the biggest aspects we are most of the time concerned about and why should we not? These memories and of course the photographs are bound to last a lifetime so indeed we want everything to be perfect. We have brought some products for our bride-to-be's here that will help you make your lives easier.
Long-wear lipsticks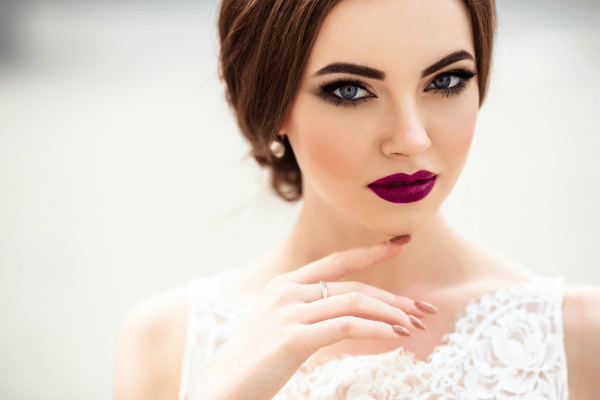 The least of your concerns on your wedding day should be about retouching your makeup. In between all the pictures and guests meet and greet, you are barely going to get any time to pay attention to your own self.
Rather, invest in or tell your makeup artist to put on a professional long-wear lip color on you that will last you anywhere around 6-8 hours so you can truly enjoy your wedding and get fully indulged in the laughter, eating and joking around without worrying about your lip color.
Falsies
If you really want to look different and all glammed up, then lashes are the way to go about it, especially those full dramatic ones.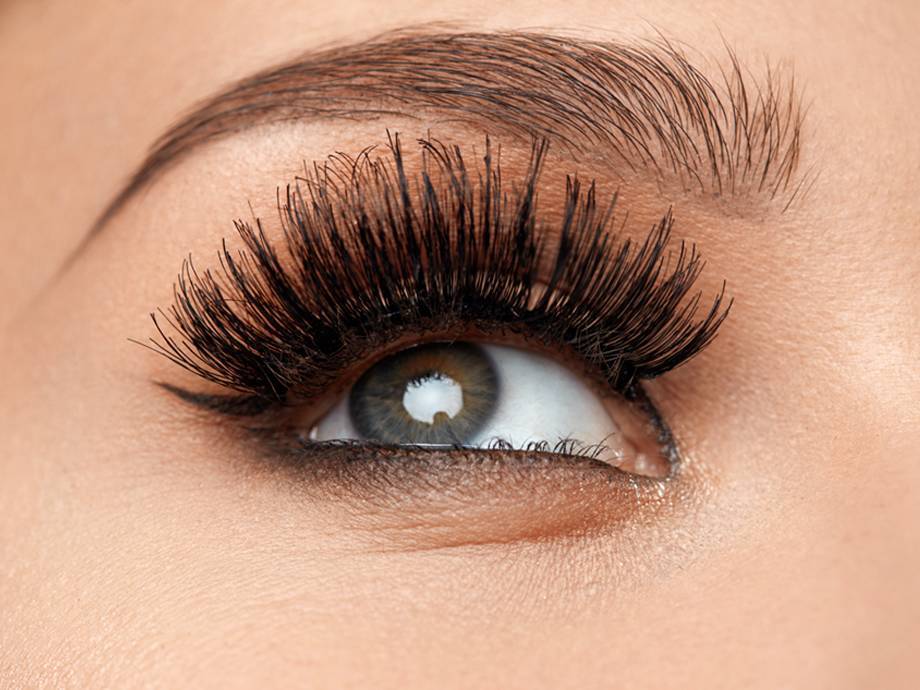 Lashes tend to take your look from a casual party look to a full glam look in a matter of minutes. They will help further enhance your eyes and your makeup look and make you look like a true princess. So, be sure to not miss out on them!
Waterproof mascara
This is a must for us desi girls. In this hot weather and humidity, our makeups are bound to move from its original place after the 6-8 hours that you have it on your face. Moreover, our weddings always end with emotional episodes of the bride crying and everyone getting emotional all around.
While being emotional, you don't want to look scary and scare all the guests away. So, to stop your mascara from spreading and from your makeup look to getting ruined, use waterproof mascara and it will never move from its place even if you cry a river!
Makeup primer
Your makeup will never stay on your face for 6-8 hours let alone you worrying about whether the finish is going to look the same or not. It is either going to fade away, give you fine lines or oxidize badly on your face.
See More:- Winter Bridal Makeup Ideas You Should Try
Use a good makeup primer under your foundation and your makeup will stick to your face for hours without even moving a bit from its place. Moreover, it will also help control the natural oils on your face and will refrain you from looking like a shiny and greasy mess. A good primer base will keep you looking fresh plumy throughout the whole ceremony!