Shabi And Israel Haute Couture Bridal Wear are glamorous and luxury bridal gowns that are best to wear on wedding ceremonies of summer season so lets explore this collection.Shabi And Israel Haute Couture is an Israel based brand founded by Shabi Shamila and Israel Mor they have studied and graduated in fashion field from the best fashion school in Israel. Both of them have worked with various top bridal designers in different parts of world.
Their specialty is their approach towards the bridal dresses all Israel fashion designers are considered best when it comes to bridal wear or evening wear. We have shown numerous of work from this part of the world which is famous all over the globe just because of their style, cutting and glamorous looks.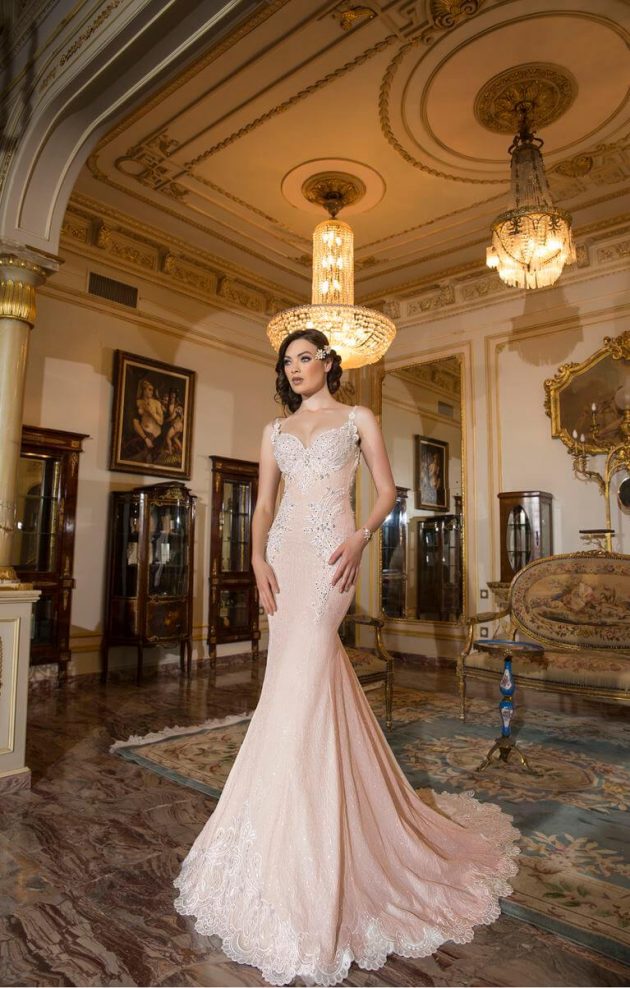 Both of these designers have worked hard on every small detail of dress that's why all of their collections are famous because they design everything carefully that's why these are one of the pioneers in the bridal market. Main points of their collections are elegance, high quality fabrics dedication and approach towards bridal gowns.
All their collections are worth looking you can check their Facebook page or website to see what more they have designed this particular collection is in glamorous designs. All dresses are made from high quality fabrics and materials you will find luxury elements also like shimmers, sequins and beads.
Dresses are with rich stylish embroideries crystal and bead work is exceptionally done well on different areas of the dress that will make you feel wonderful and amazing during your special moment of wedding. Choices are so many in Shabi And Israel Haute Couture Bridal Wear that will make you standout from others on wedding day.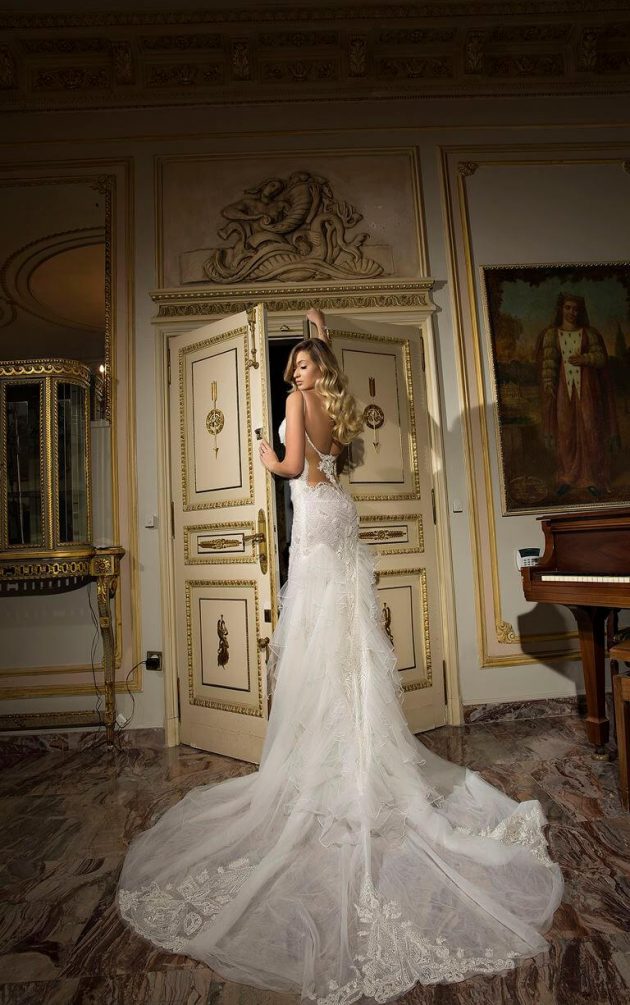 Check out the gallery and see which type of dress you will buy if you have wedding ceremony in the upcoming months we are sure you will find dress of your taste in Shabi And Israel Haute Couture Bridal Wear so lets have a look at all the dresses.
See More:-Berta Summer Bridal Collection