Berta Summer Bridal Collection should be your first choice as your wedding wear to dress up like the glamorous women on your special day of life you can see all the designs from the collection.
Berta is famous name in wedding dress category she is famous for her art and design work that is seen only on berta bridal dresses.Her work is most awaited and most praised in the bridal industry because of sophisticated modern and classic design patterns.
Dresses of Berta are always in high quality fabrics it does not matter when you are having your wedding ceremony because she have got collections for all seasons.Almost all her collections are made from luxurious elements which are imported from all over the world.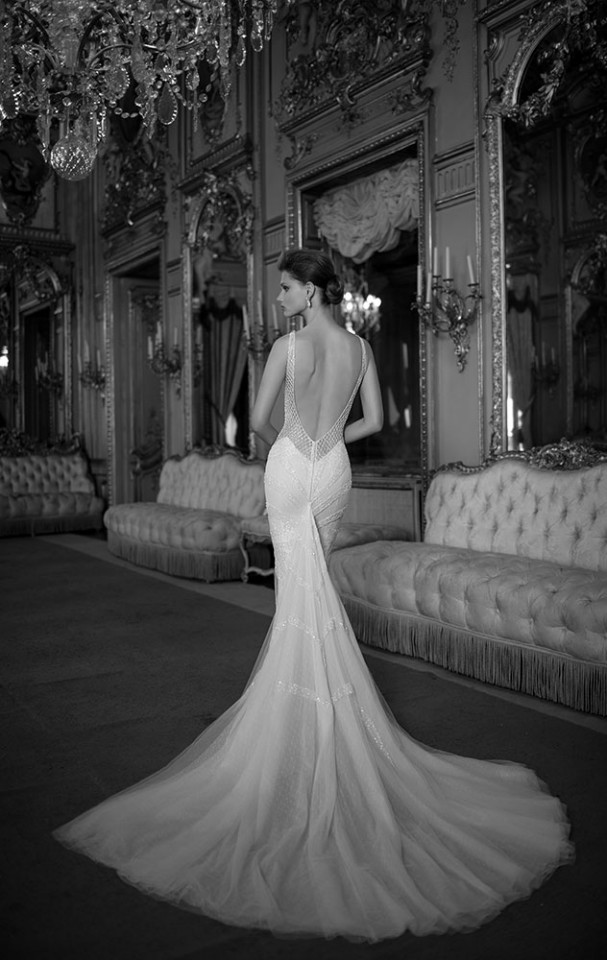 All of these elements go through the handmade process that is done by her workers in her designing studio because of handmade work dresses are more famous for their design art work.Berta is work in the industry from more then 20 years now and her outlets are available at more then 70 destinations in the world.
Berta Summer Bridal Collection Lace & Net Work
This summer bridal collection consists of lot of net and lace work with beautiful embellishments that is making this collection luxury.Many different designs of gowns are available you can get floor length long gowns or tail length long dresses.
Each dress is timeless and will be remembered on you for years to come these dresses are designed in a glamorous way because women is looking to show her style and elegance to the whole world.Because it will be your most memorable day so why not show something different to the world.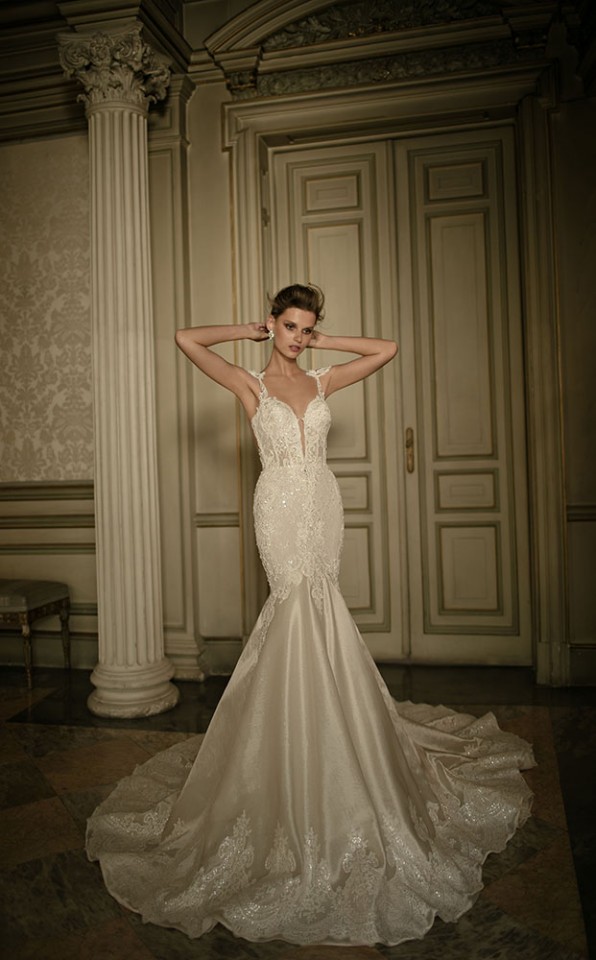 We have already reviewed some Berta's collections before Berta Spring Bridal Collection and Berta Wedding Gowns are one of the timeless designs that you should check out if you are having wedding ceremony in some other season otherwise for summer Berta Summer Bridal Collection is perfect for you.