Elan Bridal Dresses are one of the most elegant and luxury bridal collection available for the Pakistani women in traditional designs take a look at the dresses from the gallery.
Elan is of the luxury brand of Pakistan their work is based on modern and traditional designs with luxury elements embellished all over them.Their casual and formal collections are also expensive because of the high quality materials they use.
When it comes to bridal wear Elan is on the top to produce beautiful high quality luxury dresses in Pakistan we have shared some of their previous collections before you can see Elan Bridal Party Wear and Elan Bridal Collection one of them is for spring/summer and other for winter.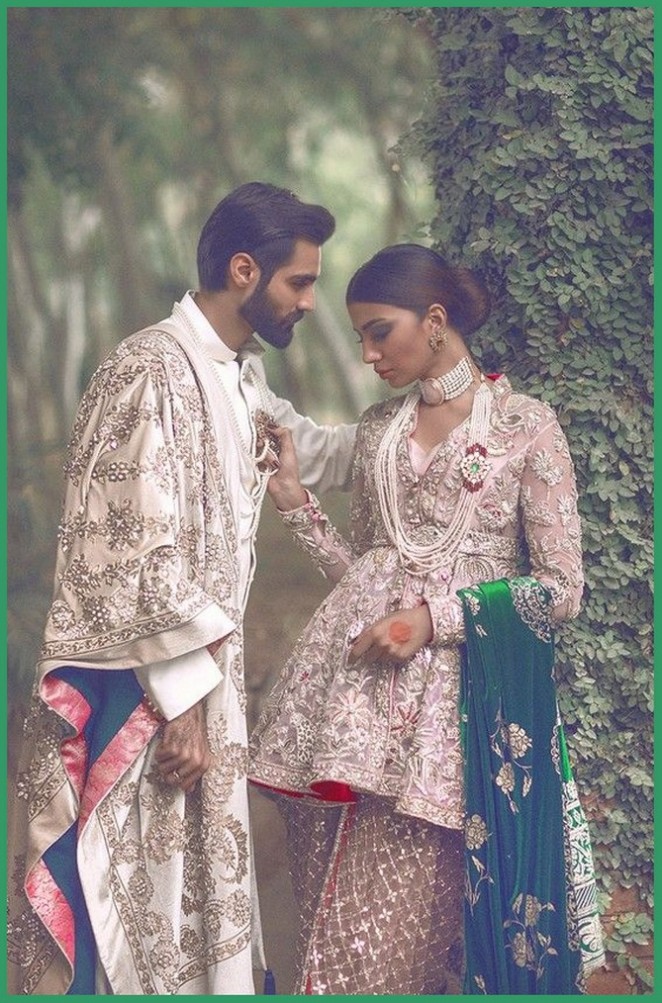 This Elan Bridal dresses collection is for the mid season where a bit of heat is there with some cold breeze we are talking about the Autumn season in Pakistan.Bakra Eid will be around that time and if you have wedding ceremony at that time of the year.
Then these dresses are best for you because not much thick and hard fabrics are used like you have seen in their winter collection.Heavy embroidery is done but on soft and light fabrics so bride can feel comfortable and walk easily on her special day.
Heavy embroidered dresses have only one side effect that its hard to walk while carrying so many embroidered elements on yourself.But because of wedding ceremony which comes for the first time in our life Pakistani women carries dress not realizing their harder nature.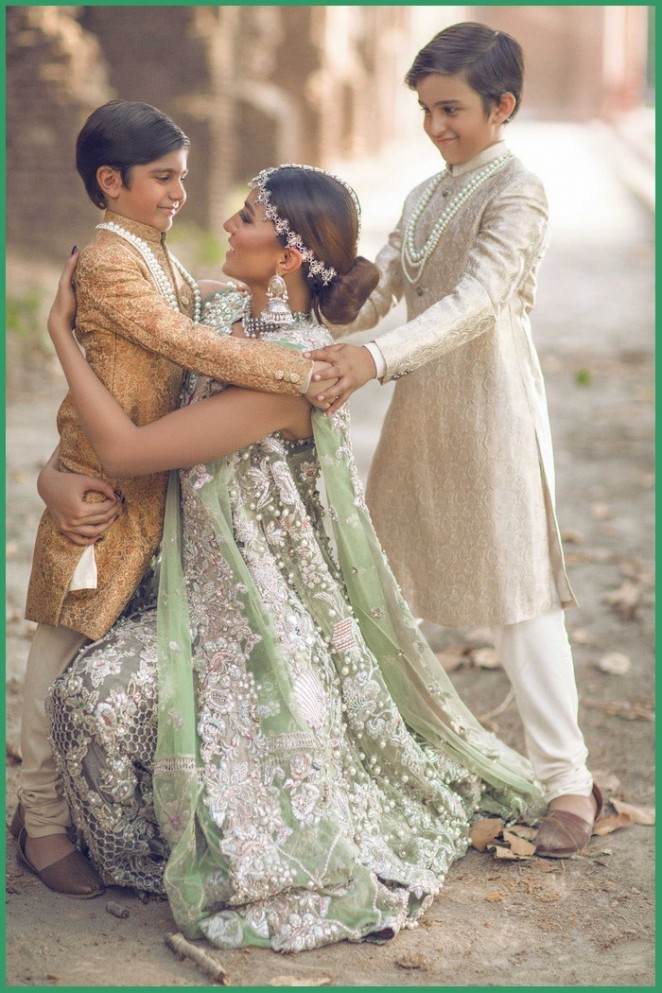 But some brands are trying to maintain the balance between light fabrics and heavy embroidery and some brands have achieved success in it like you are seeing the Elan Bridal Dresses.We are talking about only bridal dresses but this collection have groom dresses also.
If you both are finding the dress of your dreams then specially for the brides we suggest Elan Bridal Dresses but for the Groom we don't find these attractive as the gurus of Groom wear in Pakistan do as a Groom you should see J. Groom Sherwani which is one of the best in Pakistan.