Today we have 10 Flawless Bridal Hair Ideas for you that suit any type of wedding theme whether you are having the wedding in summer or winter these ideas are best for current and coming season.
After choosing the venue, theme and finalizing the decor the two most difficult choices left are dress and hairstyle both are extremely important and should compliment each other.
If you are still confused about your wedding dress then check out our bridal gowns category and find the dress of your dreams.
Now let's check the 10 Flawless Bridal Hair Ideas.
10 Flawless Bridal Hair Ideas
1. Boho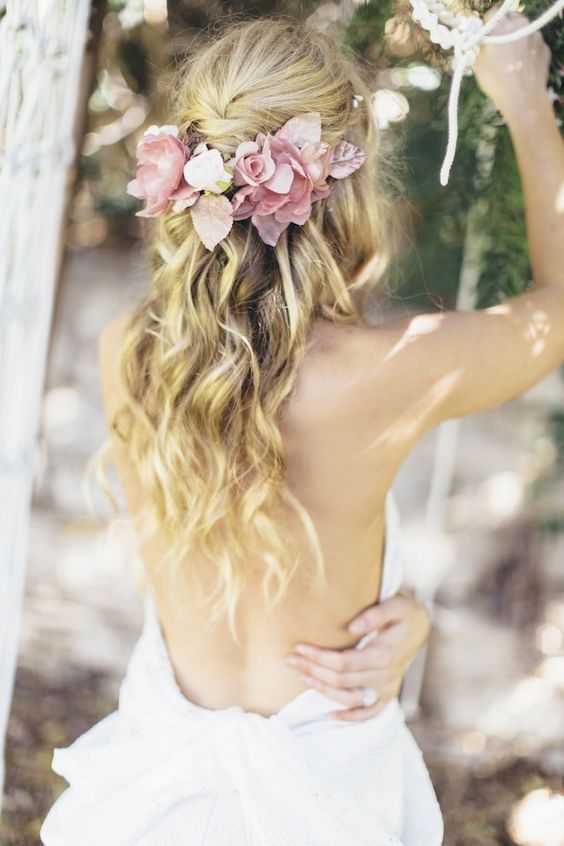 If you like braids and its types then boho is the category for you which is a mixture of curls, braids and modern hair ideas. Add some headpieces like flowers or anything else it can be hair jewelry will add more spice to your hair look. While doing makeup try the lighter shades which will obviously be guided to you by your makeup artist.
2. Romantic Hairstyle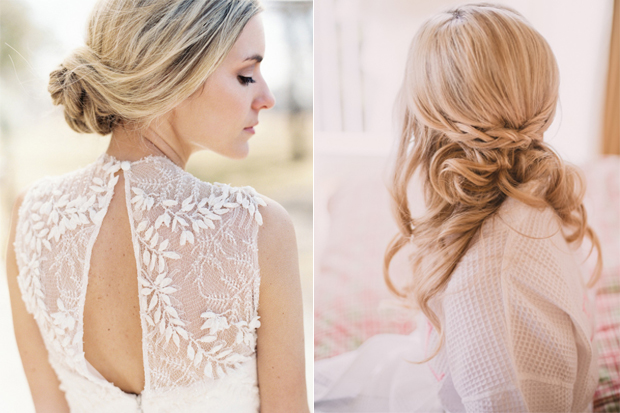 The romantic hairstyle is not a specific category, in fact, any hairstyle can look romantic if someone loves it. So the key to romantic bridal hairstyle is simple if you are wearing a light color dress and have the wedding event around the summer time then you can just use simple braids or wavy style. You don't need to add head jewelry or any other item this hairstyle alone is enough for you.
3.Classic Bridal Hairstyle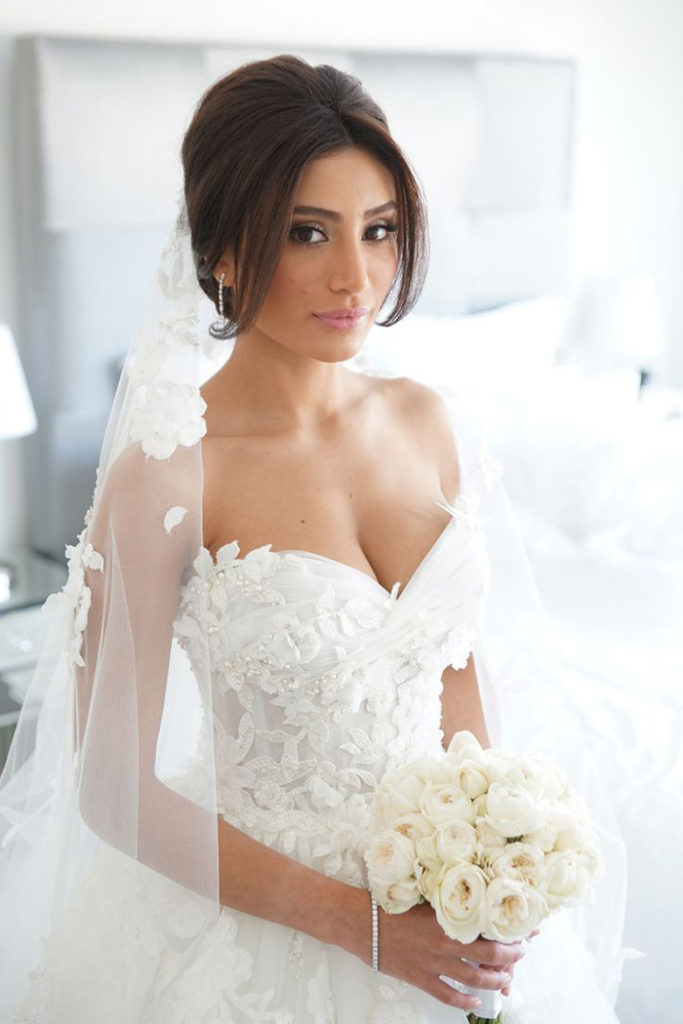 Don't mix classic hairstyle with vintage because both are different. When going for the classic you should always keep in mind that less is more. It will be simple that's why it is known as classic and may not include curls and braids which are must have in modern day bridal hairstyle.
4.Vintage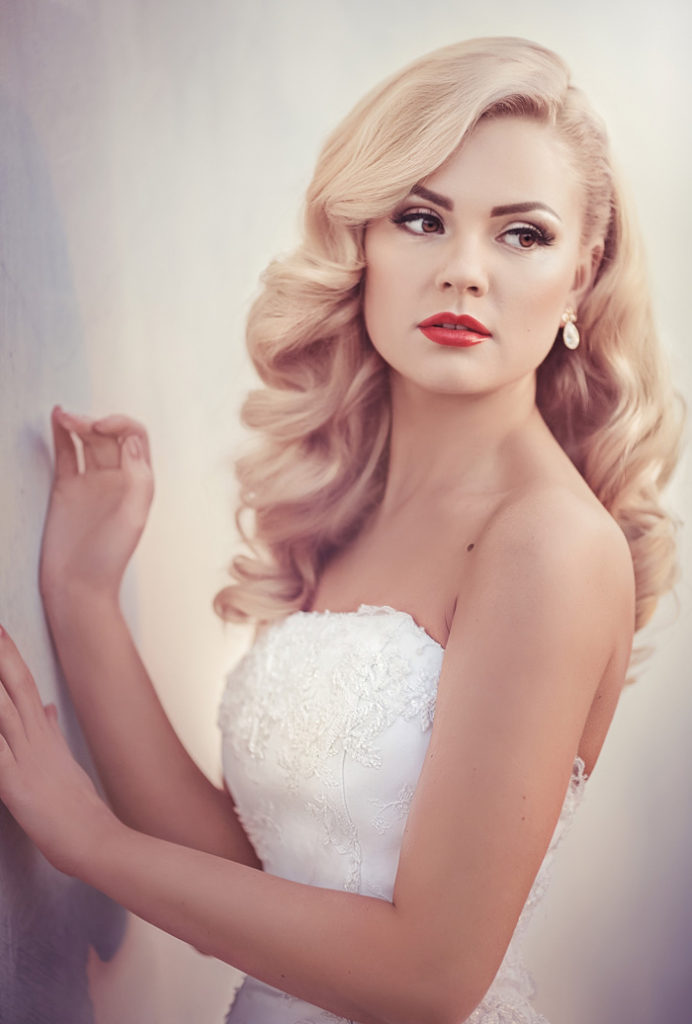 The vintage look is same as you have seen in old-school movies which you can see in the above image. You can include hair accessories if you like and can wear any type of wedding dress which has a vintage bridal hairstyle. It also gives the feel of a vintage Hollywood diva.
5.Modern Bridal Hairstyle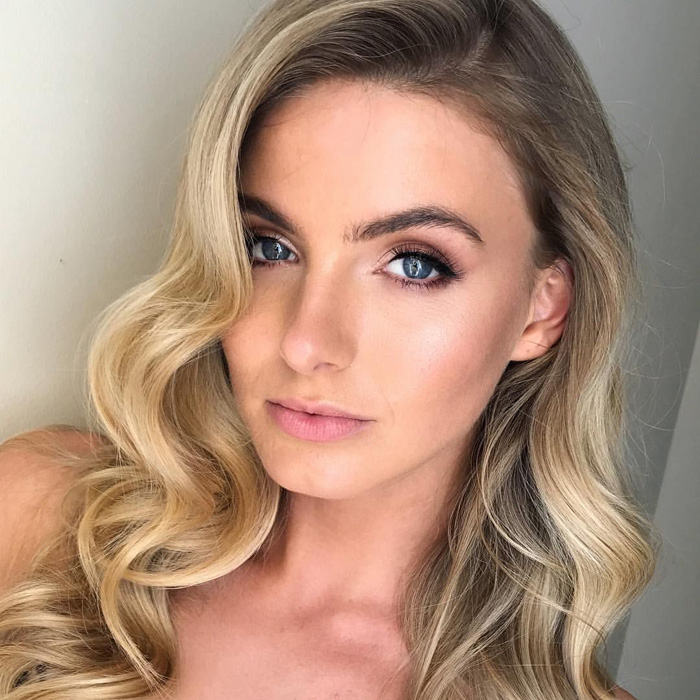 Just like classic modern is also not a specific hairstyle any hairstyle can be categorized as modern if its wavy, curly and have the modern fashion accessories (if needed). The modern hairstyle is relaxed and beautiful and will add more beauty to any type of wedding dress you are wearing.
6.Luxury Hairstyle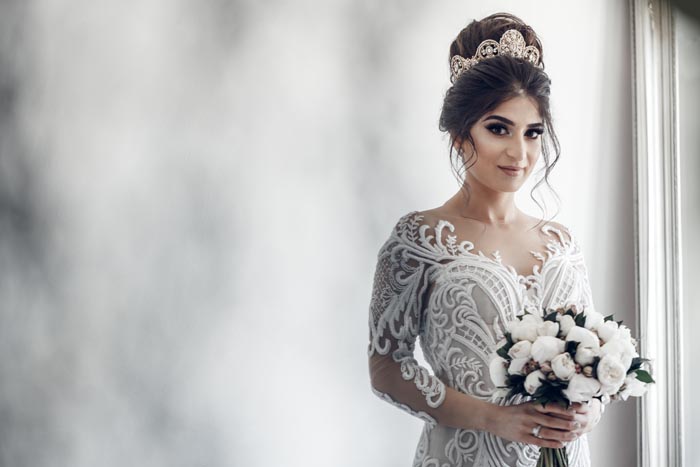 If you are going for the glamorous look and have the luxury wedding theme then luxury bridal hairstyle should be your choice. Bold eyes voluminous hairs should be done properly because you are going for the glamorous look which means makeup should also be highlighted with head jewelry.
7.Casual Hairstyle For Wedding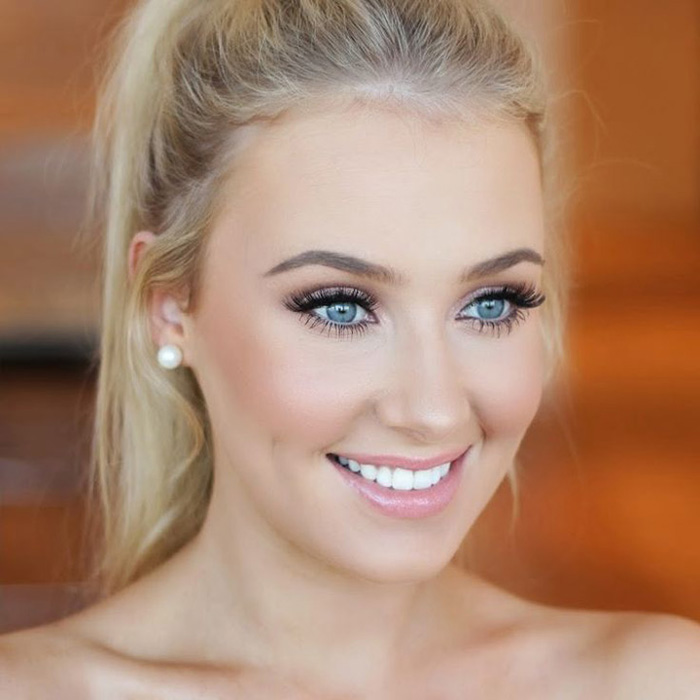 For those brides who are confused and wanted to be relaxed on their wedding day, they should go for casual hair looks which makes them relaxed and easy to carry. Soft waves, casual beach waves and other types of hairstyles can be used as the casual bridal hairdo.
8. Garden Hairstyle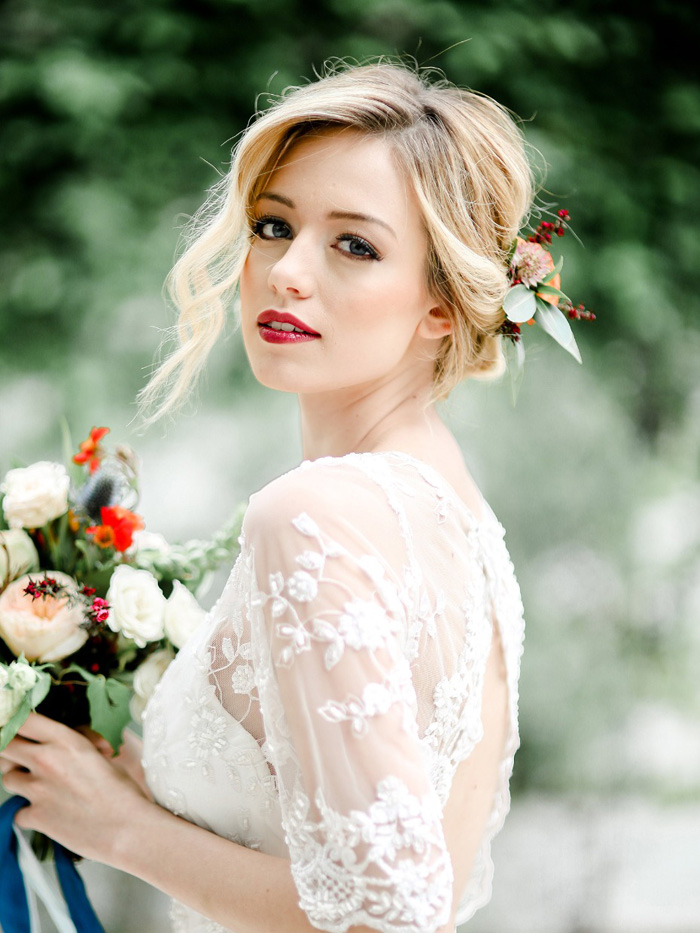 If you have chosen a garden theme for your wedding then this hairstyle is perfect for you. You just need to add fresh flowers to match the bouquet of your garden wedding theme. Take the colors of floral and match them with your hairs and makeup.
9. Beach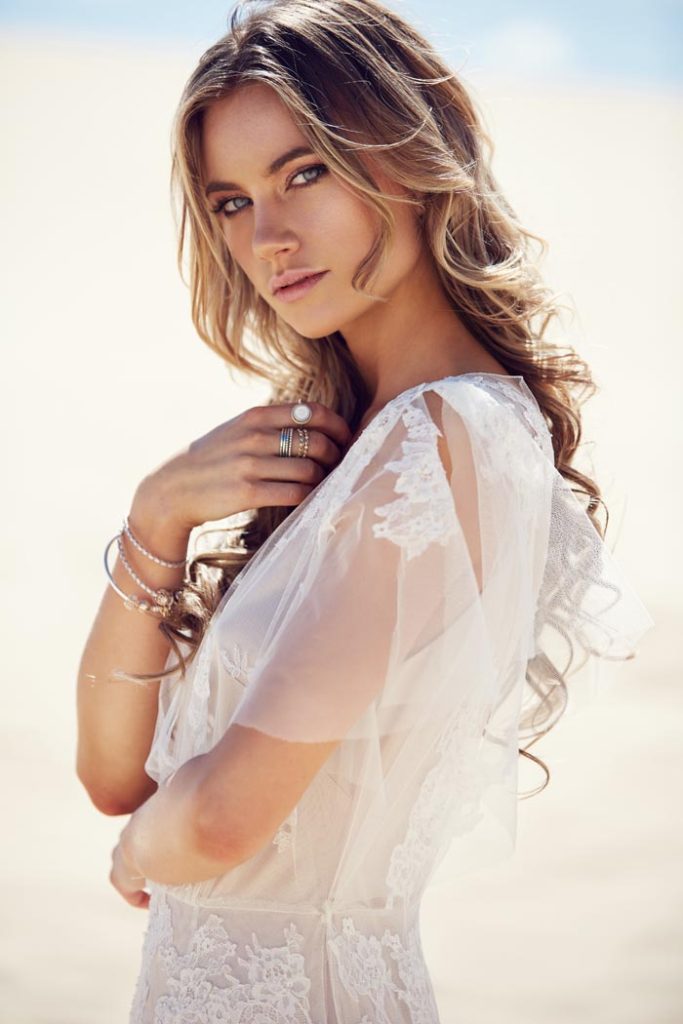 Same as garden if you have chosen beach destination for the wedding there are more varieties in beach hairstyle then any other like beach waves, curly waves, classic waves etc.
10.Fairytale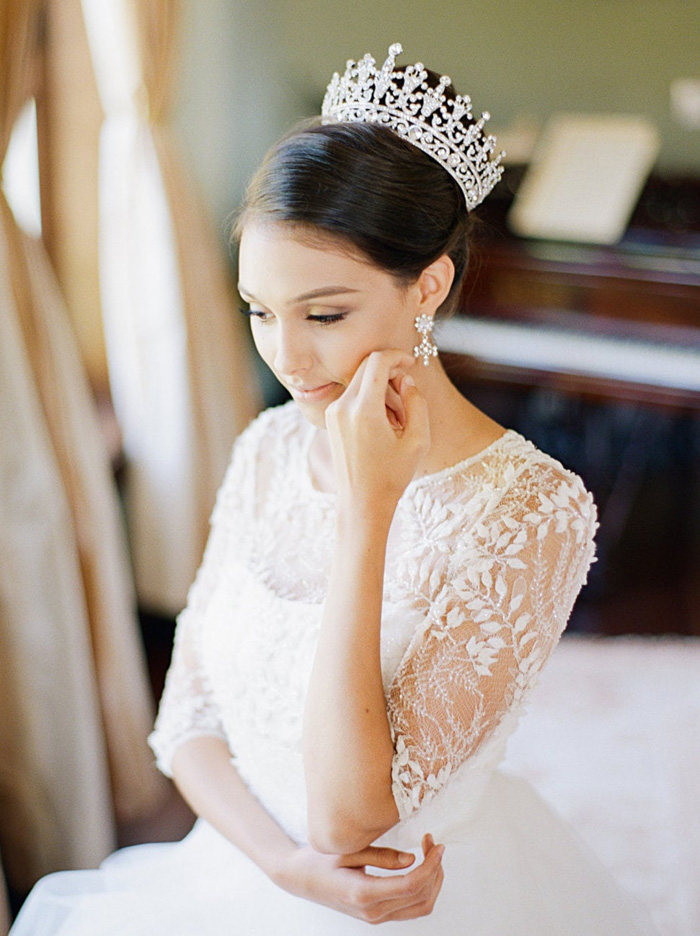 If your inspirations are royal weddings and wanted to be special on your best day then fairytale hairstyle should be your choice. For that, you may also need to wear bridal crown jewelry and other accessories that will make you look like a princess.
See More:-Any Day Bridal Hairstyles