Lurelly Summer Bridal Collection are in colorful lace type gowns that are in luxury and fancy designs check out all the dress forms launched in this summer bridal collection.
Lurelly brand have launched gorgeous summer bridal dresses in the form of gowns and other wedding dress forms that are mostly in lace designs.This bridal collection is the part of 2016 bridal dresses launched by Lurelly brand you may not have heard much of Lurelly brand before.
This is the new American brand which launched in 2012 in Los Angeles city by the designer Lurell M who is from Jamaica.She is trained in professional manner at a fashion institute and started her career after great hard work.This collection is based on lace and bold designs that women likes now a days.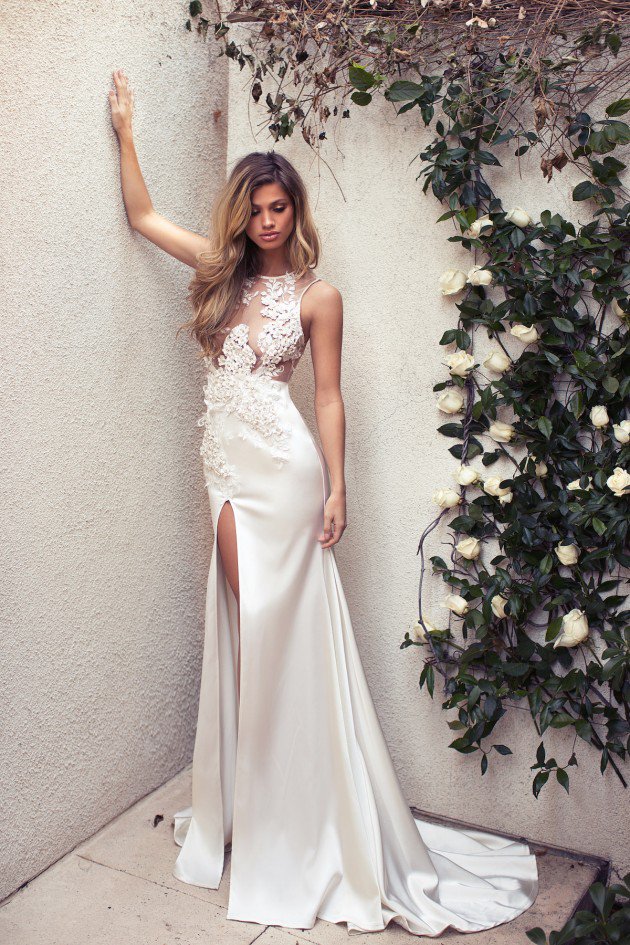 These dresses will make you chic even on bridal parties also no matter what your age is because these dresses are for every age group whether you are teen or around mid 30's and you have marriage ceremony in summer.Then this collection is perfect for you because it has every elements on dress that you need.
In this collection you will see sensual and bold dresses that will make you hot and spicy in your wedding avatar these dresses are more focused on your body which will be visible some women likes to show their body as a model that's why some designers produce these types of bold collections.
Summer is hot and light weight fabrics with net and lace works are suitable on any occasion no matter its wedding or some party.Some evening wear dresses are also in same type of designs which we have already shown you in the form of Riki Dalal Summer Glamour Gowns this collection can be used as bridal party wear also.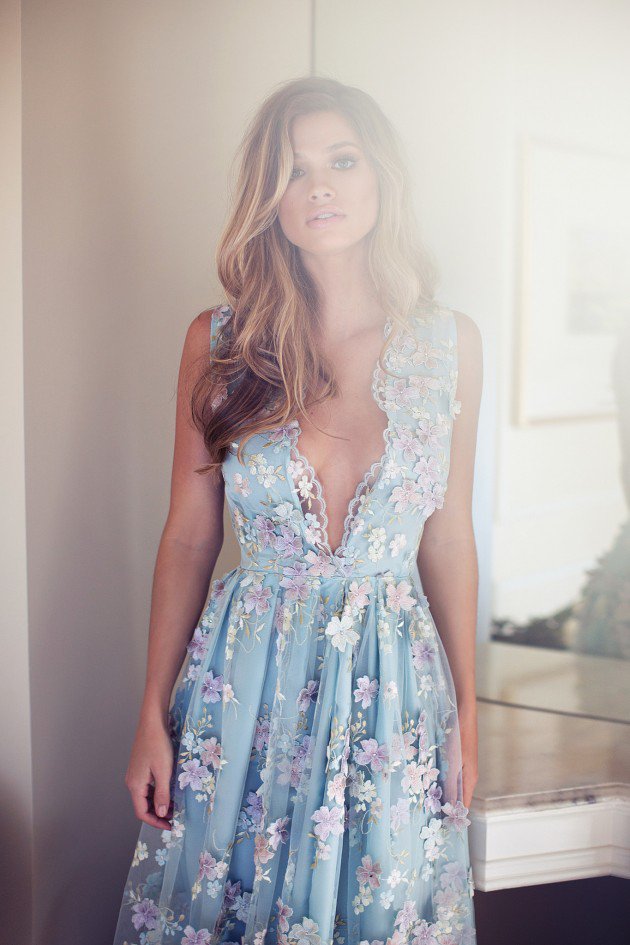 Because of the high quality design work this collection is must for evening parties and as a bridal events, wear any dress from this collection on your wedding to add glamour and style to your marriage ceremony lets see all the designs of Lurelly Summer Bridal Collection.