Groom Wedding Attire are classical and almost same for winter and summer but in summer light weight fabrics will be used check out the gallery and find the dress for your wedding.
It is a known fact that Groom does not much care for their styling on wedding then the brides there are many types of bridal dresses available in the market.But not much Groom dresses are available most of them are in same designs that are available for every season.
But in summer light weight clothing is needed so as you are going to buy summer Groom dress then buy the one's which are specially designed for the summer season design may look same but fabrics will be different.Groom dresses have not been changed over the time they have been in same type of designs from many years.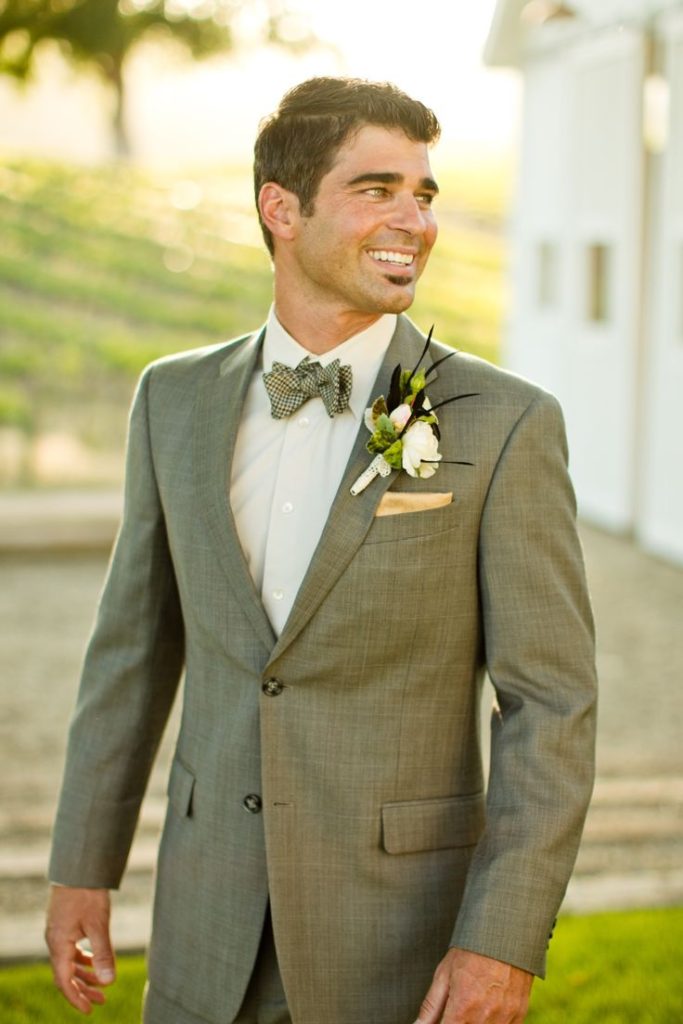 But there is some difference that is region wise in Asian countries you will find Groom dresses of different types and nature with different patterns.In South Asian countries the most famous Groom traditional dress type is Sherwani which is widely worn and available in different types.
Go ahead and look at Sherwani Summer Designs these are available in different patterns,colors and designs you can wear them according to your choice with jeans/shalwars or pajamas.But in western and other parts of the world there is only one Groom dress that is the classic pent,shirt and coat.
You can choose light colors for your Groom Wedding Attire because light and neutral shades are in fashion now a days for both men and women clothing.Besides women bridal wear which is embellished heavily with different elements Groom dresses are bit more simple and sleek in design.
You can add some Groom accessories which will add more beauty to your dressing on your memorable day of life so lets explore the Groom Wedding Attire image gallery and see what you can wear on this special day of your life.