Bridal Formal Wear Ready To Wear Dresses are for the summer season designed by new emerging brand SQ collections check out all the designs and prints from this collection.
After the wedding every new bride has to attend some events that are specially given for her wedding and just like you have chosen your wedding dresses after wedding dresses are also important.Because as a new bride you want to look elegant and fabulous in every way and dressing is the most important part of it.
We have shown you different bridal wear's and now its time to see some bridal formal wears.Today we have selected new emerging and trendy brand SQ collections which have different types of prints in different collections.They have dresses related to casual wear,formal wear as we are wedding focused website so we will be showing you their bridal formal wear dresses.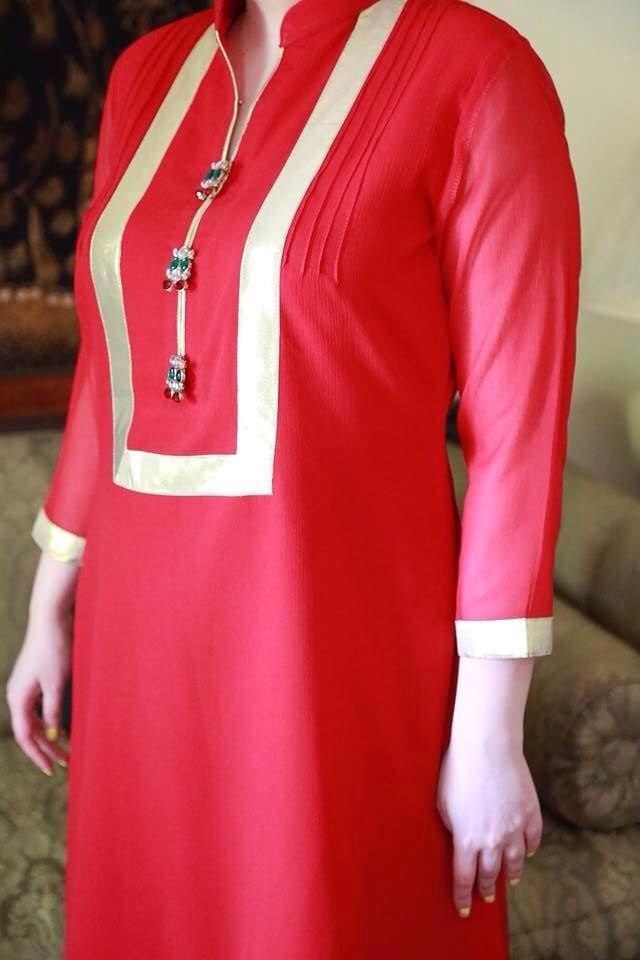 All the dresses are perfect for summer events if you want to look great on upcoming months events then this collection is for you.We have got some of the dress images for you that you can check we will also give you details from where you can buy these dresses.
All the dresses are available in economical price tags so every common women can wear elegant and stylish prints.The main focus of the brand is to make every girl stylish no matter of their background that's why every dress is available in low prices.
You will find floral printed work,plain prints and some fancy designs that will make your spring and summer gatherings more colorful because of these attractive colors used by the designer.
Summer is all about colors and prints and you will get everything in this collection from prints to designs and color combination that is perfect for summer season.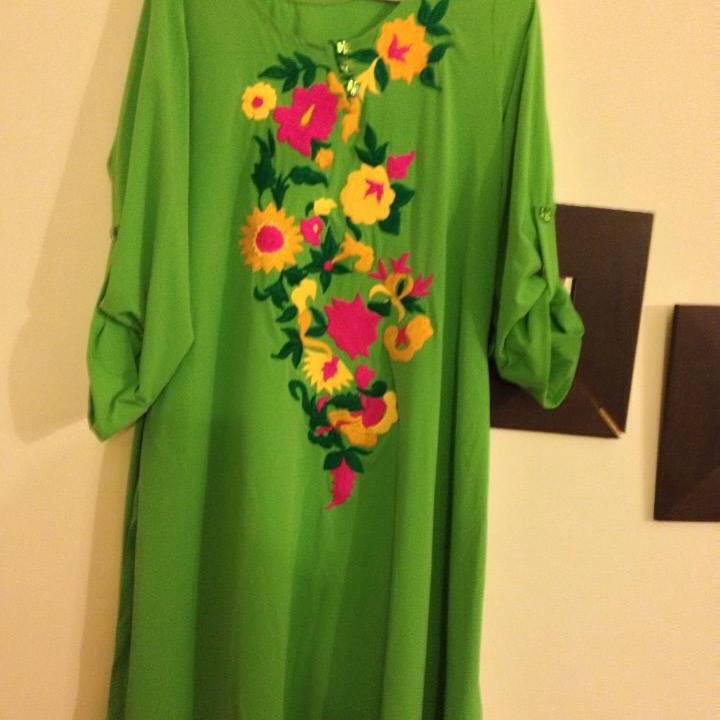 To buy these dresses you have to visit their Facebook page here and contact the brand directly.Lets see all the prints of Bridal Formal Wear Ready To Wear Dresses from the gallery tell us how you feel about the dresses in the comment field.
See More:-Bridal Formal Wear Spring Collection Zainab Chottani