Caroline Hayden Bridal Dresses were launched recently and you will find one of the unique designs available for this season check out the gallery and see every design.
Wedding dresses are main test of every fashion designer because they have to produce their best work from their dresses they have to show many things they have to inspire others and show bride's beauty.
Designers have their own concept of designing wedding dresses some use vintage style with lace and net work in summer season.Best wedding dress designers are from Israel they have finest quality glamorous wedding gowns that are loved by women all over the world.
Caroline Hayden Bridal Dresses
Caroline Hayden have been designing evening wear gowns from past decade in the US she is a custom gown dress designer which designs according to the brides choice.She have her own concepts of wedding dresses which are different from the wedding dresses trend.
If you have seen bridal gowns then you must have thought that they look all similar just a little difference in them that's why Caroline Hayden came with her own unique bridal collection which is trendy,glamorous,luxury and different.
Some are gown type floor length dresses some are skirts and other forms of evening wear dresses that brides can wear on special events.This collection is bit more of bridal formal dresses that new brides can wear on festive occasions or on some special events of their choice.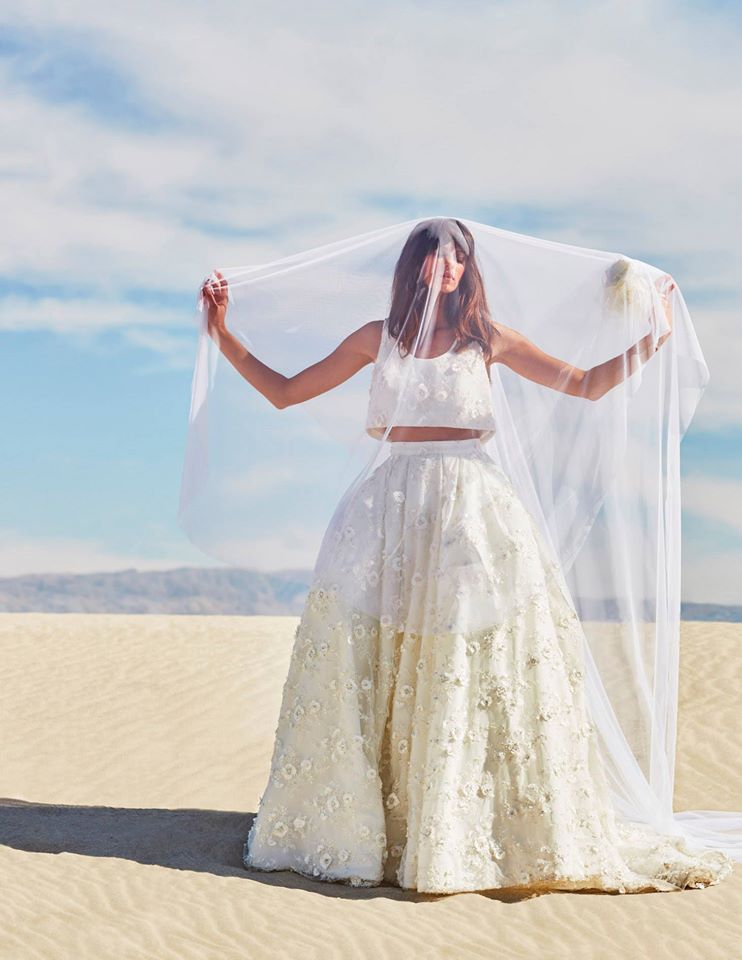 This collection have dresses for every season velvet dresses that you are seeing in red maroon color are for winter and cold days or for areas where temperature is always breezy and cold.Autumn season is also coming if you have wedding ceremony around cold days or breezy weather conditions then this collection is perfect for you.
Or you can wear these as your evening wear dress Caroline Hayden Bridal Dresses is something different that launched this season you should see every dress in detail from the following gallery if you want to know more about the designer then click here.
See More:-Berta Fall Glamorous Bridal Collection