On summer wedding you should always consider light weight fabrics of bridal dresses we will be concentrating on bridal gowns that is the ultimate choice of bridal wear in many countries.
We were focusing on designer specific collections from few months but today we decided to give the general perspective of bridal gowns which you can try on summer weddings.There are so many collections launched for summer weddings we decided to sum up and give you details about some of them that are best for this season.
These bridal dresses are by different designers including Madison James,Katya Katya Shehurina,Pallas Couture,in which you will see modern elegant designs use of lace and silk materials some swarovski and gem stone work.These wedding dresses have everything what you need to wear in this season or even in coming because these will never go out of fashion.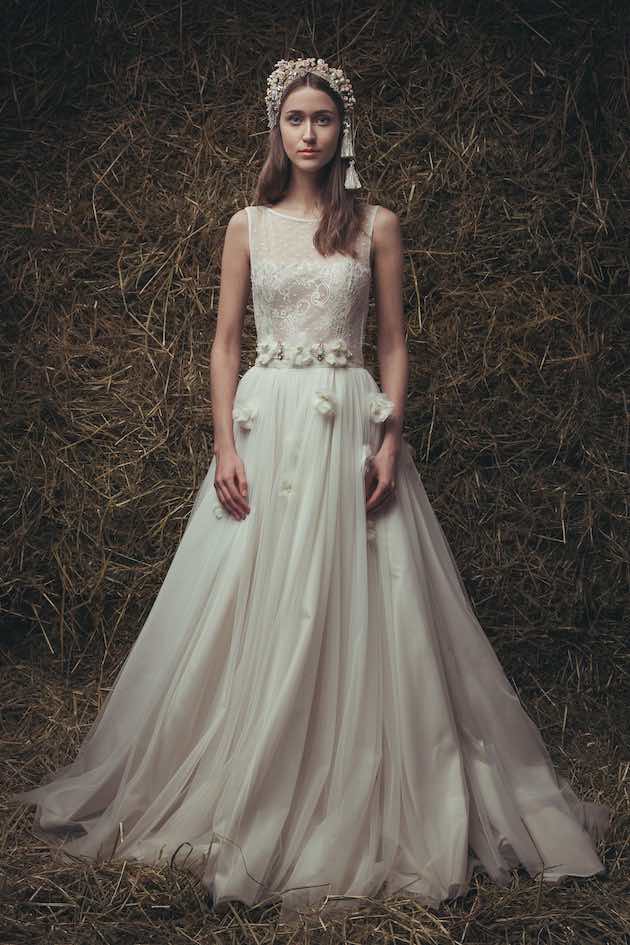 Bridal gown designs stay in fashion for long time they are not like summer or winter clothing which you need to keep updating after certain amount of time.Because you wear these dresses on your special day these are designed with great care and intent you don't have to worry about the quality here.
Because these dresses are always in high standards making your memorable time more special and you will remember these moments for long time.Wedding is special part of our lives because we are taking responsibilities and moving further in life.
It applies on both men and women but the center of attention on wedding is the bride her dresses,jewelry,footwear everything is noticed.She is even more photographed then the Groom that's why her dress is special and is designed in a way that every one loves it.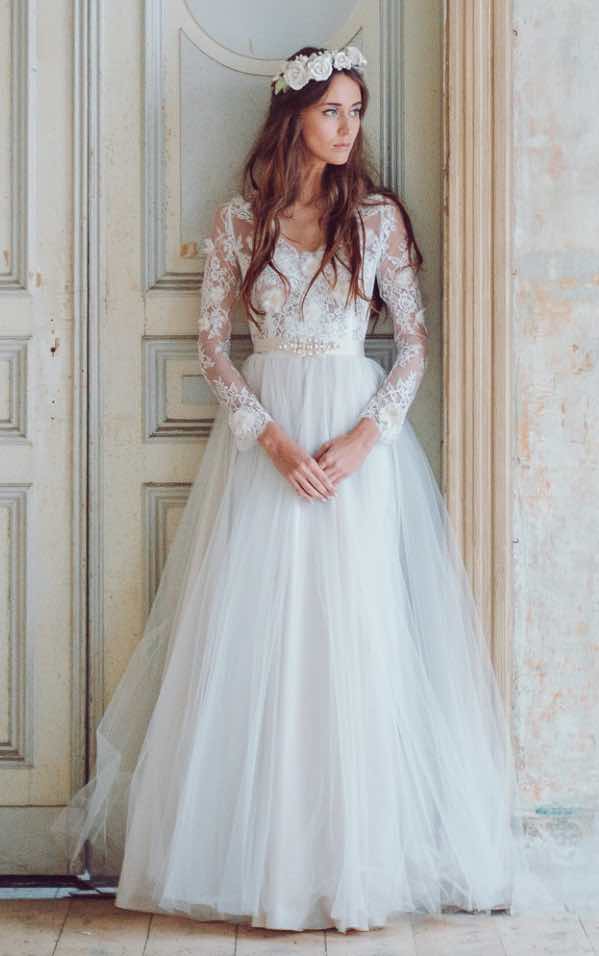 We have selected white and off white colors for you some are bridal gowns and some will be modern wedding dresses other the gowns.You can get these designs from different designers too our main focus is to show you designs and then you can find these dresses from top wedding dress manufactures.
So lets see summer wedding dresses from the gallery that are specially chosen for our beautiful readers that are looking to wear bridal dress but confused which dress design to wear.
Its our aim to make your wedding more special that's why we work hard to bring you such type of wedding related content that can help you and saves a lot of time.Make your wedding more special by wearing bridal gowns and bridal wear dresses that are specially designed for summer season weddings.
See More:-Ester Bridal Summer Wedding Dresses